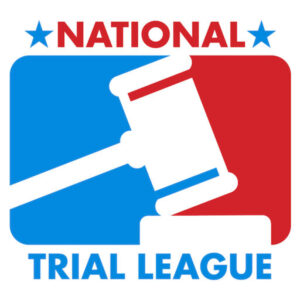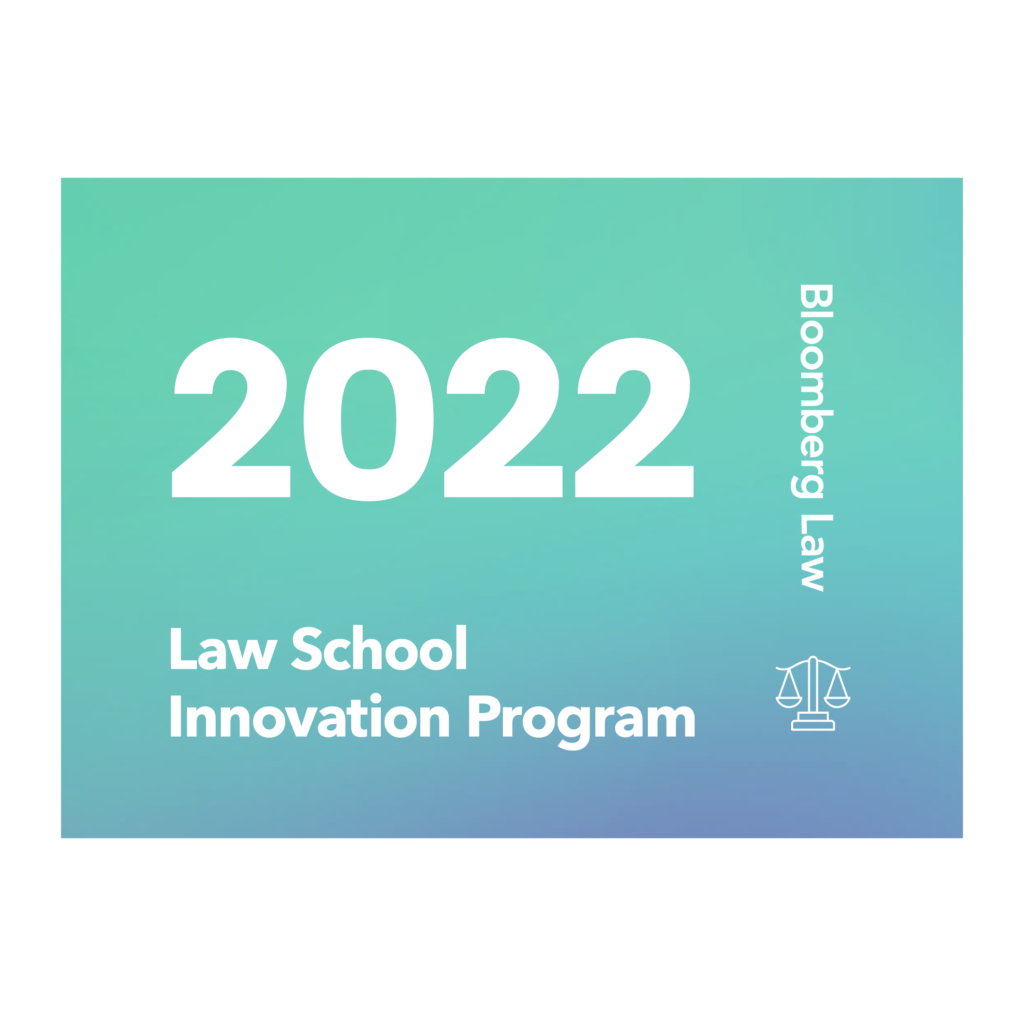 The National Trial League was recognized as a top scoring program in the innovation and student development category by the Bloomberg Law School Innovation Program!
PLEASE JOIN US IN welcoming the 2023-2024 league members! our season starts on august 29!

The 2023 League Members:
Chicago-Kent College of Law Drexel University Thomas R. Kline School of Law
Elisabeth Haub School of Law at Pace University
Inter American University of Puerto Rico School of Law
Ohio Northern University Claude W. Pettit College of Law
South Texas College of Law Houston
St. Mary's University School of Law [Reigning Champion]
Suffolk University Law School
Temple University James E. Beasley School of Law
University of California – Los Angeles School of Law
University of Denver – Sturm College of Law
University of Illinois Chicago – John Marshall Law School
University of Maryland School of Law
University of South Carolina School of Law
The regular season consists of 7 rounds of competition happening every two weeks between August and November. Based on win-loss record, then point deferential, then total points, four teams will then move on the playoffs in the spring.
The playoffs consist of a round-robin semifinal round, with each team competing against one another. After ranking the results from those rounds, the top two teams will compete for the championship and the bottom two teams will compete for third place.
The National Trial league (NTL) is a new trial competition format that will provide multiple chances for students to hone their trial skills in a competitive, fast paced, online setting throughout the academic semester and creates opportunities for schools to compete outside the traditional weekend tournament structure. NTL features 12 trial teams competing against each other in a season format that resembles a traditional sports league with 2 conferences made up of 6 teams each.
The regular season starts on Aug. 29, 2023 and will continue until November 7, 2023. Throughout the three months of competition, teams will compete in 7 different rounds with 6 different fact patterns.
Check out our New York CLE Credit opportunity!